n-Track Software has been developing audio software since 1995, when the first version of n-Track was released. Back then it was a simple box with a few buttons that allowed to record 4 tracks. At that time multitrack recording was still done on tape. Since then n-Track has been steadily evolving and is now a full featured application and one of the most popular audio recording apps on the internet.
n-Track Studio is available for Windows, Mac OSX, iOS and Android.
n-Track Software is located in Rome (EUR), Italy.

Please contact us if your company is interested in licensing n-Track software products or in developing custom audio apps.


Contacts | Work with us | Press info | Links and Resources

English | Deutsch | Español | Français | Italiano | Português | русский | 中国的 | 한국의 | Japanese | Turkish | Hindi

Credits

Flavio Antonioli - Founder and lead developer
Marco Bertola - Developer
Andrea Scuderi - Developer
Athos Bacchiocchi - Developer
Andrea Angelini - Developer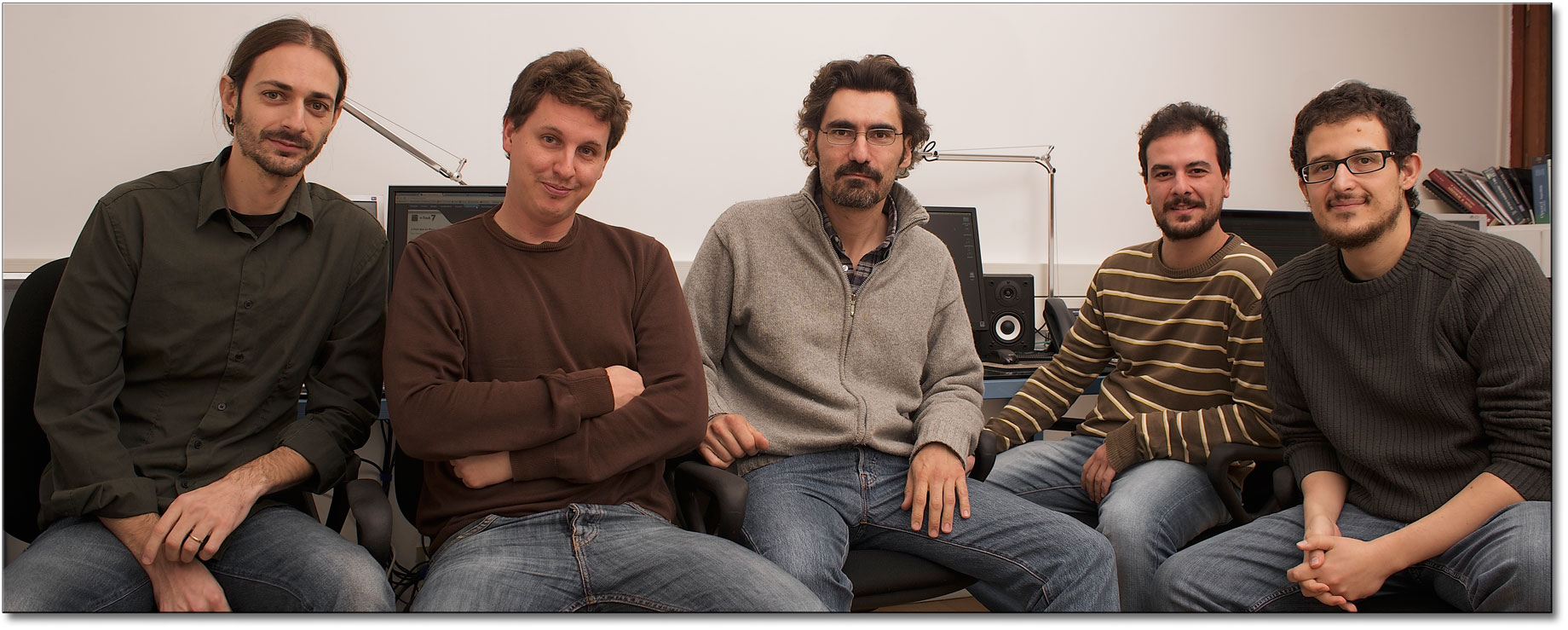 Other contributors
Luigi Felici - Nusofting - Collaborator and maker of n-Track Drums module
Luca Panzarella - Website and v6.0 Graphic design
Alessandro De Murtas - Graphic design and Users Guide
Bax Taylor - v6.x Beta testing
Poppa Willis - v6.x Beta testing
Multiband Compressor, Graphic EQ, Tempo Delay plug-ins by Y. Oonisi
n-Track tape deck logo by Ross Howard
Dutch translation by Max Adaloudis